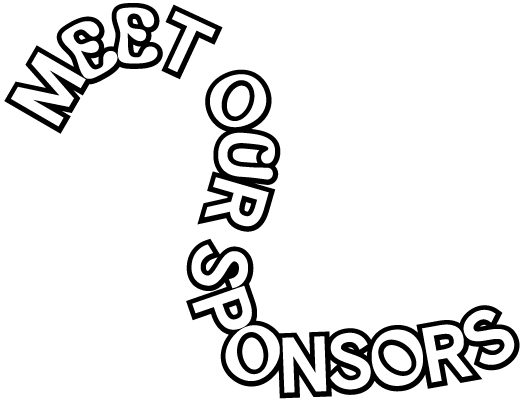 UN Projects publishes writing that emerges from art making, providing an independent platform for critical discussions about local artistic practice.

With a focus on artists, writers and independent practice, un Projects publishes essays, artists' work and reviews, in print and online
TCS_Windows is a space that focuses on exhibiting contemporary photography from local and international artists. We run monthly shows all year around. The space is made up of 3 large windows facing the street which allow the public to view the work 24/7 in their own time and way. Located at 82a Angel Street Newtown, Sydney.'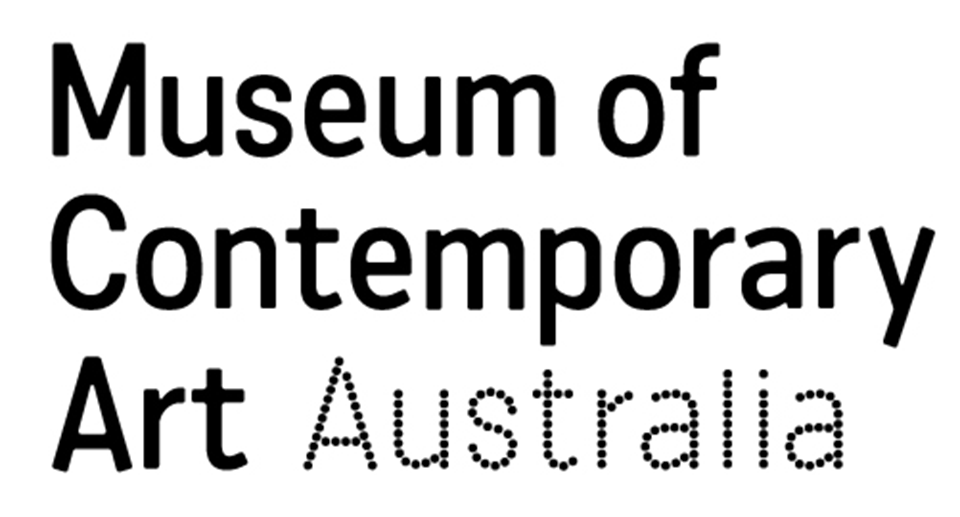 MCA celebrates the work of living artists, bringing exceptional exhibitions of international and Australian art to as many people as possible – welcoming over a million visitors each year – in the belief that art is for everyone.
The MCA this year be awarding the Kudos Awards Highly Commended Prize Winner a MCA Membership for one year! Members receive year-round benefits including unlimited free entry to ticketed exhibitions, behind-the-scenes access, discounts at the MCA Café and MCA Store, reciprocal benefits at interstate art galleries, special events and much more.
Art Guide Australia is a comprehensive print and online magazine that explores contemporary Australian art from a range of artists', curators' and gallerists' perspectives. Alongside their published content, their podcasts, videos, and studio visits provide valuable insights into the lives of local artists and their practices.
Art Guide Australia are big supporters of Australia's vibrant and diverse arts community and will this year be awarding the Kudos Awards Highly Commended Prize Winner a half page ad in their printed magazine valued at $680 plus gst. This prize is an amazing opportunity for winners to use anytime in the future to promote their upcoming exhibitions.
For the past 30 years, Express Media has developed, supported and promoted young Australian writers and editors through its publications, workshops and programs. Passionate about helping young creatives express themselves, Express Media produces a literary journal featuring new works by young writers.
This year Express Media will be donating four issues of this literary journal, Voiceworks, alongside a one year Express Media membership giving the winner access to courses, workshops, events and the ability to submit their own works for publication.
The Art Gallery of NSW is one of Australia's major art museums. It houses an extensive collection of Australian and International art, hosting many influential exhibitions throughout the year. Celebrating 150 years in 2021, the Art Gallery of NSW is a space of collection, preservation and learning.

The Art Gallery of NSW will be awarding the Kudos Awards Highly Commended Prize winner a family pass, offering them the opportunity to engage with the Gallery's upcoming exhibition.
Darkstar Digital is a bespoke print house that offers highest-quality printing services to photographers, artists, designers, and students. Since 2014, founders Richard Crampton and Christian Davis have prided themselves on their attention to print quality and helping clients realise creative projects.

Darkstar Digital will be awarding the Kudos Highly Commended Prize winner a $1,000 gift voucher. This offers the recipient the opportunity to create a substantial, professional-standard digital print work.
NAVA is the National Association for the Visual Arts (NAVA) leads advocacy, policy and action for a contemporary Australian arts sector that's ambitious and fair.
NAVA will be awarding Kudos Highly Commended Prize winners with a NAVA Premium year membership.
Premium Membership makes a strong commitment to your professional practice: NAVA will amplify your voice, develop your practice, strengthen your sector.
Cement Fondu

Cement Fondu is an evolving arts space located in Paddington that presents a diverse year-round program of visual arts exhibitions from Australian and international artists. Cement Fondu's Art Store, Project Space, online presence and program of public events offers alternative and engaging ways for people to encounter artists and their practices. Dedicated to greater understanding and creative possibilities, Cement Fondu serves a collective curiosity toward each other and the matters of our time. Cement Fondu is on Gadigal and Bidjigal land at 36 Gosbell st, paddington, 2021.
A full set of "Postcards from the Artist" The project features 20 hand-written postcard messages by artists from our past and future program addressed to … whoever you choose.
Postcard From an Artist features messages from Chun Yin Rainbow Chan, Ayeesha Ash, Carmen Glynn-Braun, Christopher Ulutupu, Emily Crockford, Giselle Stanborough, James Nguyen, Jaycee Kim, Jazz Money, Nabilah Nordin, Safdar Ahmed, Shahmen Suku, Shivanji Lal, Skye Saxon, Winnie Dunn, Kenny Pittock, Dennis Golding, Sezzo, 110%, and Emma Finneran.